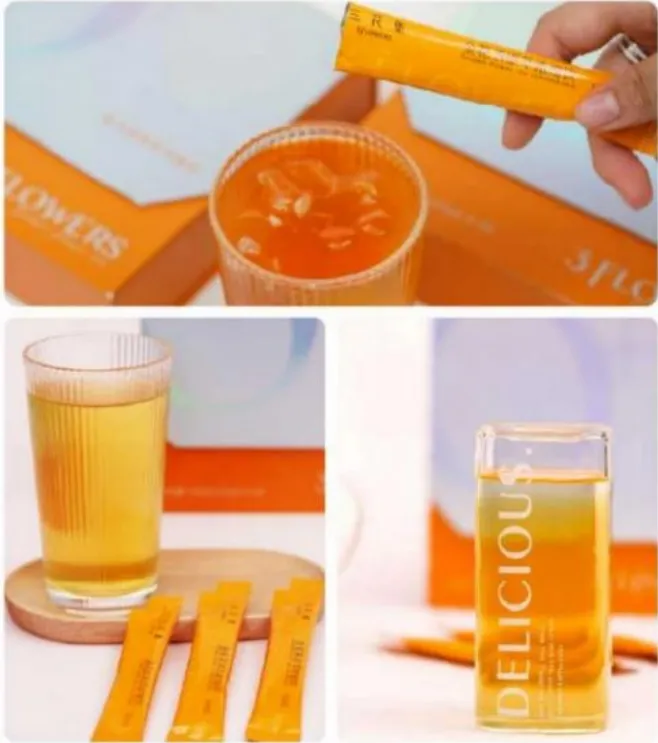 Recently, Taiyi Health signed the first batch of 3N concentrated liquid pack product order with Sanhua Group. Since the order was introduced, Taiyi Health's whole project service team actively prepared and cooperated with each other to complete the product proposal and product development within a short period of time, and then quickly put it into production at Taiyi Health's integrated health food manufacturing center (Guangdong Qingyunshan Pharmaceutical).

Our "Smart Production Line" is the leading CtoC intelligent model of the whole chain, divided into two parts

Part 1 :Integrated Health Food Smart Manufacturing Center

Relying on Guangdong Qingyunshan Pharmaceutical Co., Ltd. to form an integrated health food manufacturing center from raw material cultivation and procurement to production and packaging to meet the manufacturing needs of various health foods.

Part 2 :Global natural botanical nutrient supply chain

Relying on the global supply chain of Harvest Green Health, we select natural phytochemical nutrients from home and abroad to provide customers with compliant, high-quality, differentiated, organic and green, well-crafted phytochemical ingredients.


Taiyi Health integrated health food manufacturing center (Guangdong Qingyunshan Pharmaceutical) - completed in August this year, the introduction of automated intelligent production line, quickly passed ISO 22000 - Halal-Kosher and other product certification to meet the integrated production of health food from raw materials to finished products, to lock the natural "freshness" for each health food.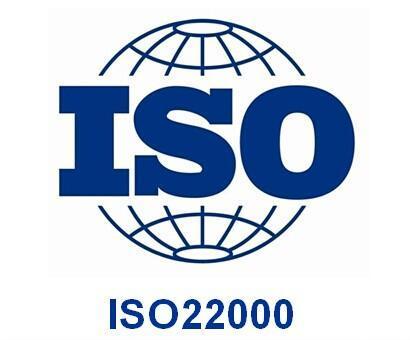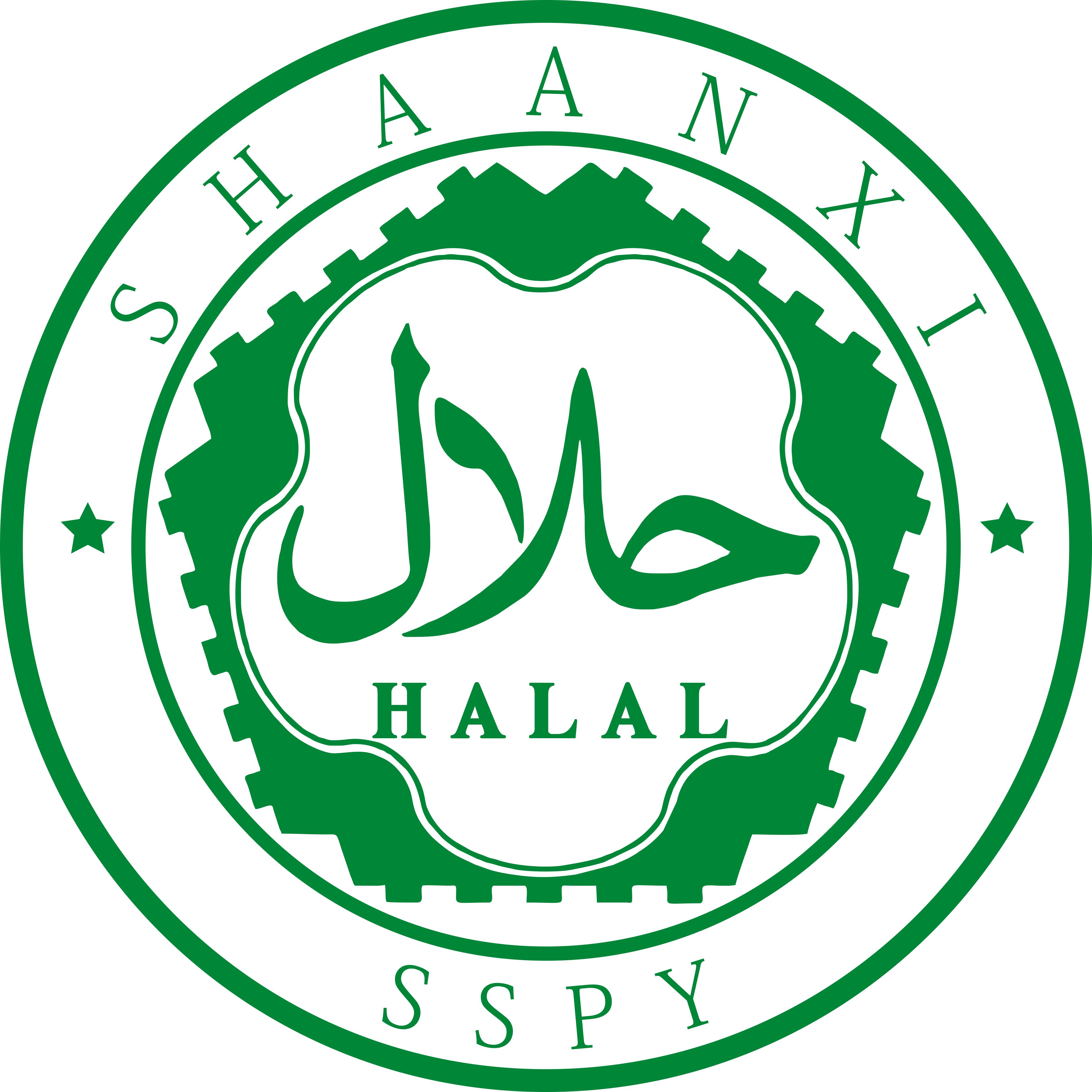 Nonstop Low Temperature Original Extraction Black Technology
Retain core essence at low loss

This time, the mass production of Golden Flower Tea Original Beverage is part of Taiyi Health's 3N concentrated liquid pack, which is made of Golden Flower Tea, the main raw material of the Three Flowers Collection, and is produced continuously without going offline, from the low-temperature cycle extraction of the original leaves, the concentration of the patented membrane process to the filling and sterilization of the finished product.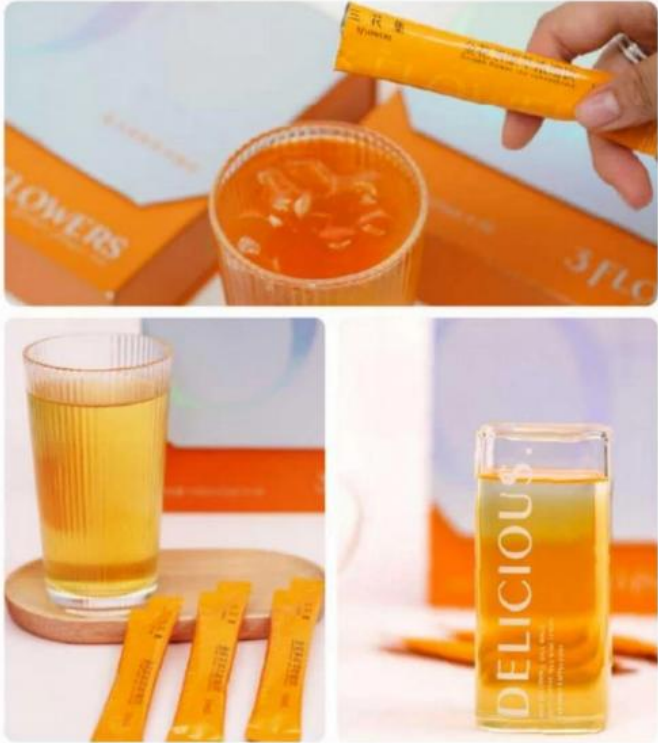 The 3N concentrated liquid pack is developed by Taiyi Health Functional Food Laboratory, using the micro-emulsification process to combine multi-phase nutritional concentrates.
 
All-round anti-sugar, illuminate radiant skin

White Light Anti-Glycemic Drink

| fight against glycosylation dullness

Main ingredients: Guanshan cherry powder, Yu Ganzi powder, prickly pear powder, black fruit adenophora lift fruit powder, lycopene, blood orange juice concentrate
Taste memory: the entrance smooth look delicate, the last tone to miscellaneous fresh light astringency

It is rich in VC, SOD, polyphenols, anthocyanins, multiple anti-glycemic ingredients and strong anti-oxidant ingredients in one.  

No fear of carbohydrates, enjoy a good healthy body

Sugar and Dampness Removal 

| Detoxification

Main ingredients: black tea powder, corn husk powder, stored ai nut powder, phase sowing fiber, resistant dextrin, oligofructose, oligosaccharides
Taste memory: clear Zhang herbal flavor

Drawing on the essence of sugar blocking star - black tea, with the classic dampness formula, complemented by the combination of gold probiotics, a combination of carbohydrate blocker. Japan's water elimination formula, Taiwan's enzymes 3 hot categories of core effects into one, easy to fat body, phlegm and damp body gospel  

A good night's sleep and a brighter face the next day

Sleeping Beauty Small Luxury Drink

| Good Sleep|Good Skin

Ingredients: Ticom-Slep@ sleep aid, sour cherry powder, black currant powder, Kwanzan cherry powder
Taste memory: quiet and introspective flavor of varied flowers and fruits  

Ticom-Slep@, a self-developed, dual-action proven sleep reliever, combines anti-glycemic and anti-oxidant essences to regulate the activity of GABA receptors through multi-targeting to enhance nighttime sleep while accelerating nighttime skin repair and improving late nights