On December 7, 2022, after comprehensive evaluation, Guangdong Qingyunshan Pharmaceutical Co., Ltd. was recognized as the 2022 Guangdong Province Intellectual Property Demonstration Enterprise!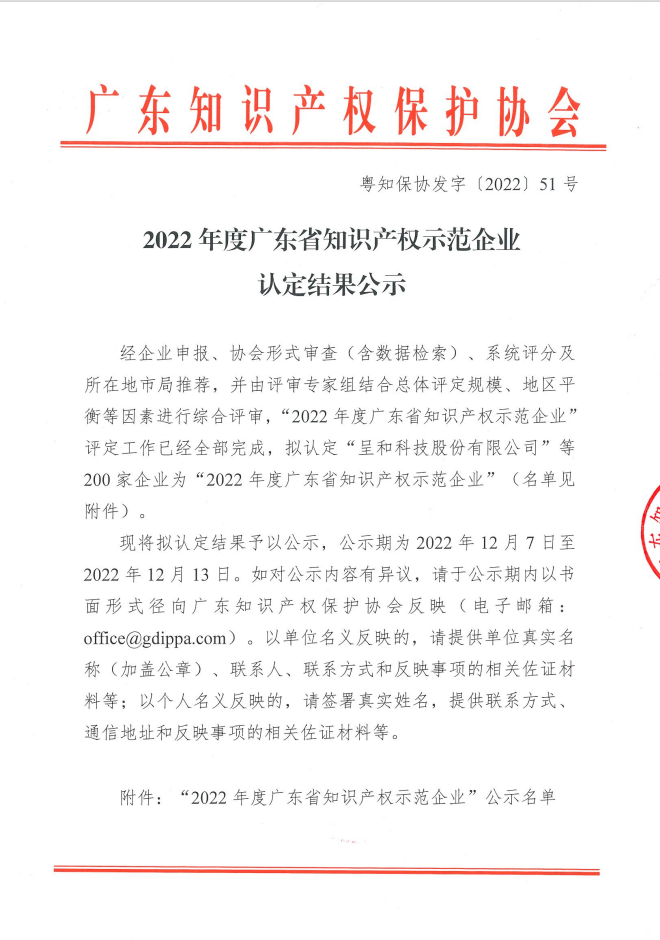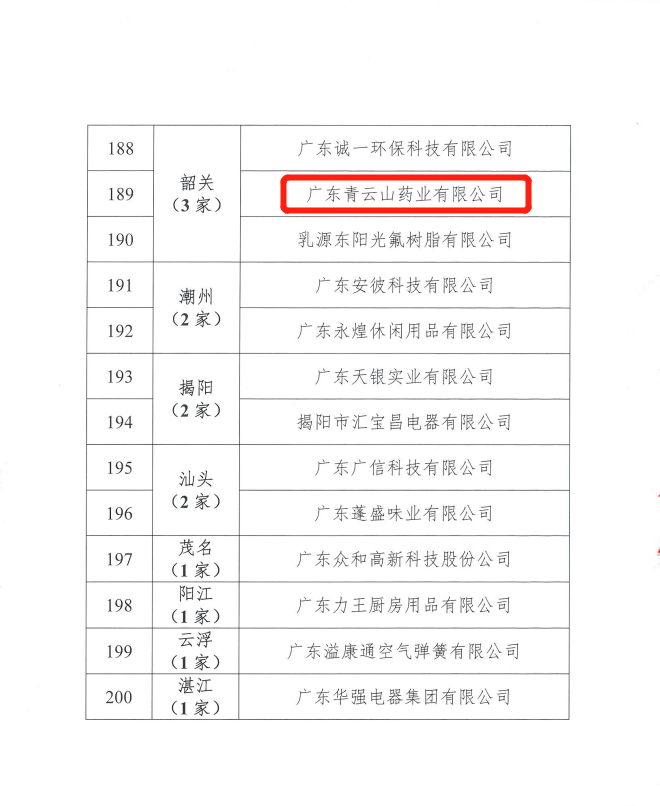 "National Intellectual Property Model Enterprise" is the highest honor and evaluation given by the state to the enterprise's intellectual property management, which indicates that the enterprise has the concept of intellectual property strategy management, outstanding ability of intellectual property creation, application, protection and management and comprehensive development, and outstanding comprehensive competitive advantage of intellectual property, and is a model enterprise with industry influence and benchmarking. enterprise.
 


At present, Qingyunshan has applied for 100+ process-effectiveness-formulation cross patents.
Based on the process, efficacy and formula, Qing Yunshan has applied for and owned different patents including production technology, efficacy technology, formula combination, trademark, visual packaging and so on. To provide patent protection for our customers' differentiation!