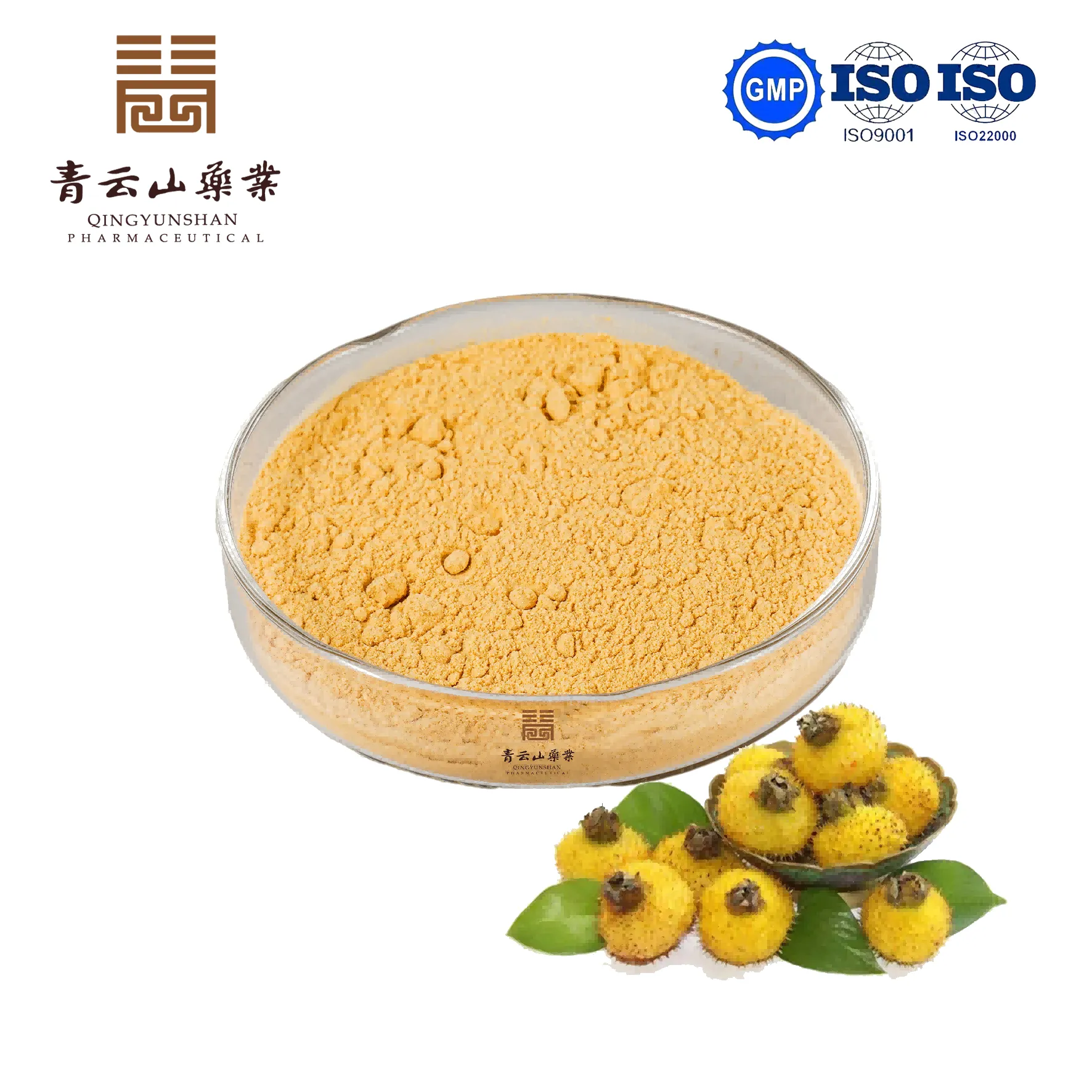 Fantastic hills and dense river networks, with average altitude of 1100m. In summer, it is rainy with lush greenery with average rainfall of 1100mm & average temperature of 20℃. The unique geographical position breeds rich natural resources, while Rosa roxburghii is one of the precious wild resources.
Cooperation Base
---
Guizhou Longli -- "Home of the Rosa roxburghii in China"
We have a cooperative base of nearly 8,000 acres in Guizhou-Longli, the vast base provides a guarantee for the supply of raw materials.
We select ripe golden prickly pear as the source of the extract, which are hand-picked by local farmers. In order to ensure the quality of raw materials, we establish a strict quality standard system, sign cooperation agreements with farmers, and implant scientific management methods into all aspects of fruit growth.
The effective control of the growth and composition of each stage by establishing the corresponding mapping, which not only ensures the traceability of the quality of raw material, but also the naturalness and vitality of the extract.